Do you have what it takes to be a Firefighter?
Firefighters face dangerous situations therefore courage and remaining calm under pressure is essential. You will need to think on your feet, quickly weigh up a situation and act accordingly.
Becoming a Firefighter is a challenge and many Firefighters spent years applying and getting prepared. To be a Firefighter you'll need particular Personal Qualities and Attributes and remain physically fit throughout your career.
Personal Qualities and Attributes
Do you have the following qualities and attributes?
A commitment to diversity and integrity
An openness to change
Confidence and resilience
The ability to work well with others
Effective communication skills
Commitment to development
Problem Solving.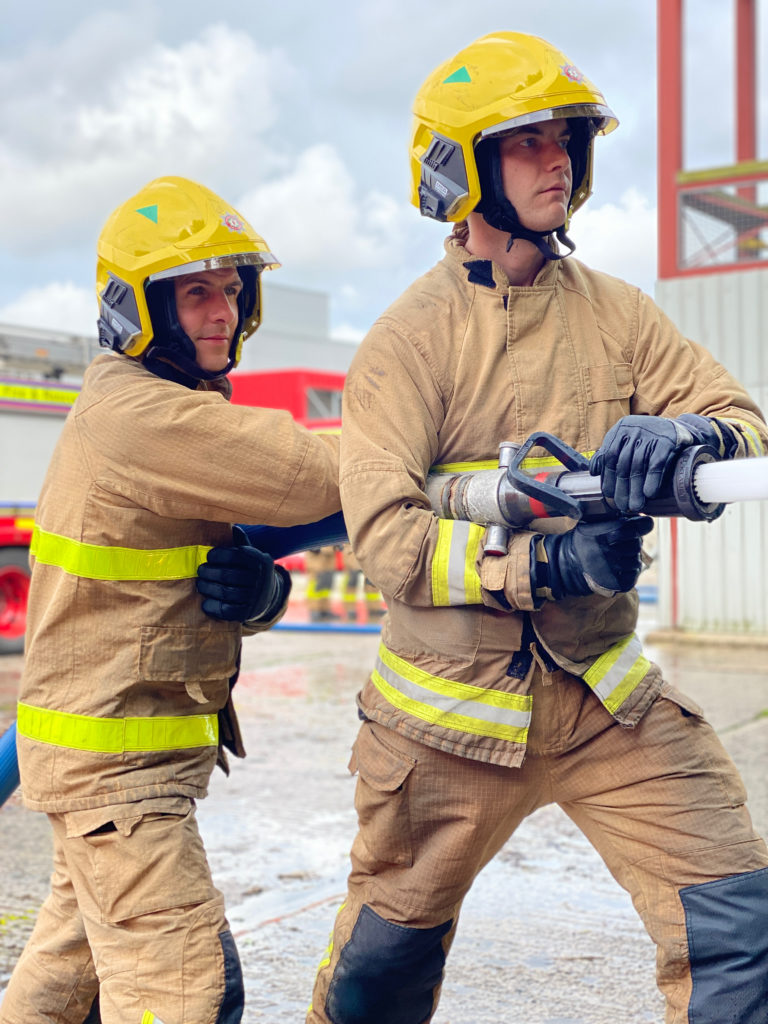 Wholetime Firefighter Checklist
Are you…
18 years or older by the date of commencing training? (The date will be supplied during the recruitment and selection process)
Able to work anywhere in Northern Ireland?
Able to work our shift patterns?
Able to demonstrate the necessary skills, personal qualities and attributes of a Firefighter?
Do you live a healthy, active lifestyle?
Do you want to be part of a team?
Do you want to learn something new every day?
Do you want to make a difference?
If so, make sure you check out the Candidate Application Pack for full details of requirements and criteria. Visit nifrs.getgotjobs.co.uk/home GetGot™ Portal – Register (getgotjobs.co.uk) to register for job alerts.