What We Do
We respond to fires, road traffic collisions and specialist rescue incidents, including flooding, chemical incidents, collapsed buildings, and other types of emergencies.
We provide a range of community engagement initiatives, giving advice to help keep people safe from fire and the other types of emergencies that we respond to.
We have a dedicated Regional Control Centre. From here all 999 emergency calls for NIFRS are answered, and Fire Appliances and Crews are dispatched to attend emergency incidents.
We also have a wide variety of Support positions throughout the organisation, which are critical to the delivery of an effective and efficient fire and rescue service.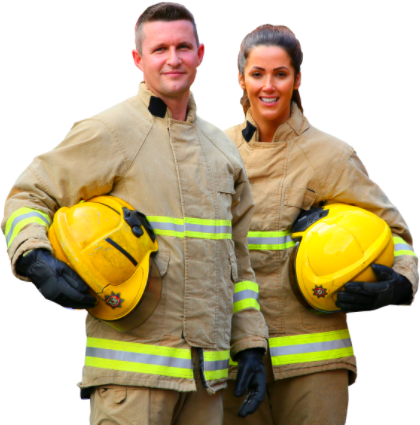 Why we do it
Our Purpose, Outcomes and Values underpin absolutely everything we do as an emergency service.
Our Purpose
To help make Northern Ireland a safer place and improve community wellbeing. We work with others to deliver a high quality Fire & Rescue Service that is valued by the public, our partners and our people.
Our Outcomes
Service Transformation– We will design and deliver progressive change across the organisation using new and innovative ways to improve the efficiency and effectiveness of the service we deliver.
Community Risk Management – We will help make Northern Ireland a safer place through working with others to develop and deliver a Community Safety Plan. This Plan will show how we will effectively target our prevention, protection, response & resilience activities to reduce community risk and enhance Firefighter safety.
People – We will embed a high performing and inclusive culture which promotes health, safety, well-being and personal responsibility and ensures our people are continually developed, supported and motivated to deliver results.
Governance and Performance – We will have a robust approach to governance, planning and performance management that supports both the effectiveness of the service we deliver and continuous improvement.
Financial Management – We will ensure an effective use of available budget through risk-based financial planning to deliver agreed outcomes and use public money in the best way possible.
Asset Management – We will ensure the effective development and management of all organisational assets in a way that drives efficiency and supports the delivery of our service.
Our Values
Community
We put our community first.
Improvement
We learn & develop.
Respect
We respect each other.
Integrity
We do the right thing.
How we do it
The delivery of our service is managed under 4 interdependent work streams. These are-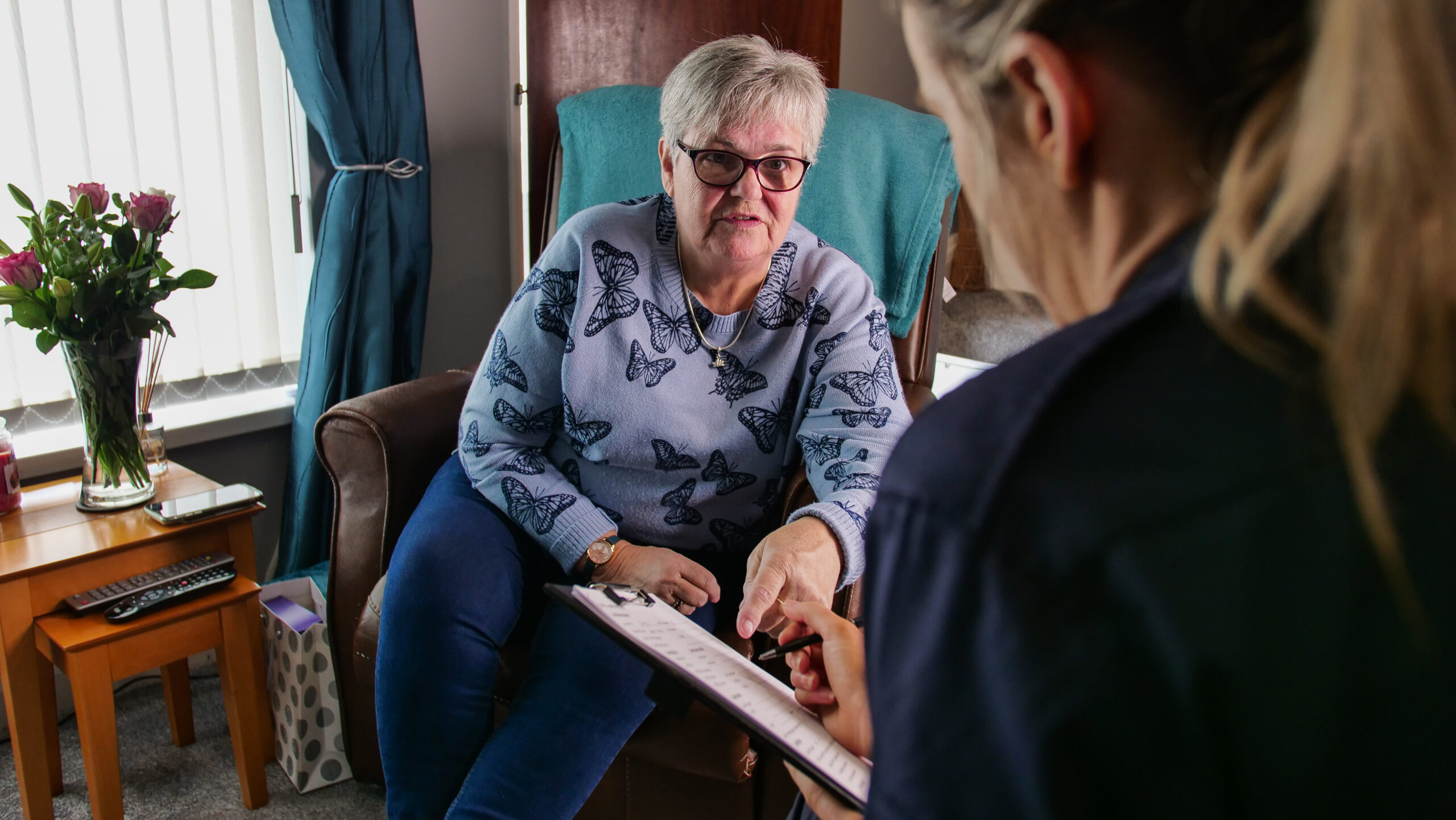 Prevention
We make our community safer by aiming to prevent incidents from occurring. We do this by educating, delivering safety advice and engaging with those most at risk.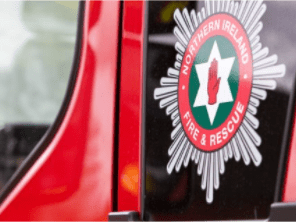 Protection
We make our community safer by protecting life and property across the business community. We also enforce Fire Safety Legislation.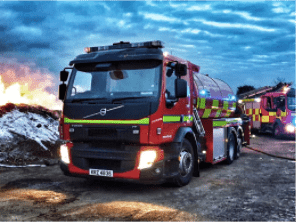 Response
We make our community safer by ensuring the right people, with the right training, with the right resources; and at the right time; are responding to our incidents.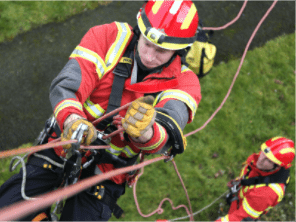 Resilience
We make our community safer by planning, preparing and collaborating with partners so we have the capacity and capability to respond to emergencies.