Safer Together
We are committed to keeping you safe by aiming to prevent incidents from occurring. We do this by educating, delivering safety advice and engaging with those most at risk. This is achieved by understanding the needs of our community and working in collaboration with a range of partners.
Home Fire Safety
We make our community safer by aiming to prevent fires in the home from occurring.
Partnerships
We work collaboratively with our partner agencies to reach those in our community who may be more at risk from fire.
Seasonal Safety
We provide safety advice on other incidents; such as water safety, wildfire safety and seasonal fire safety advice.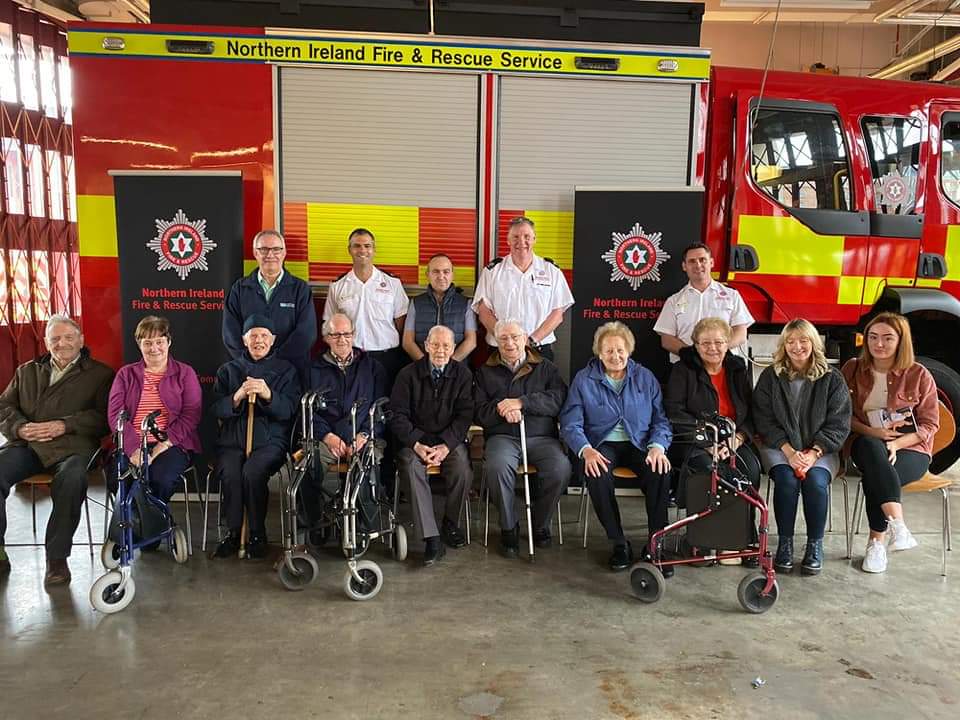 Safer Together Project
The Safer Together Project is a partnership between Belfast Health and Social Care Trust (BHSCT) and NIFRS that aims to reach those most at risk from fire in our community.
Road Safety
We aim to prevent road traffic collisions from taking place by promoting responsible road behaviour.
Youth Engagement
We are passionate about engaging with young people. We promote an environment where young people are empowered to lead, guided to contribute, and allowed to make mistakes.