Resilience
We make our community safer by planning, preparing and collaborating with partners so we have the capacity and capability to respond to emergencies.
---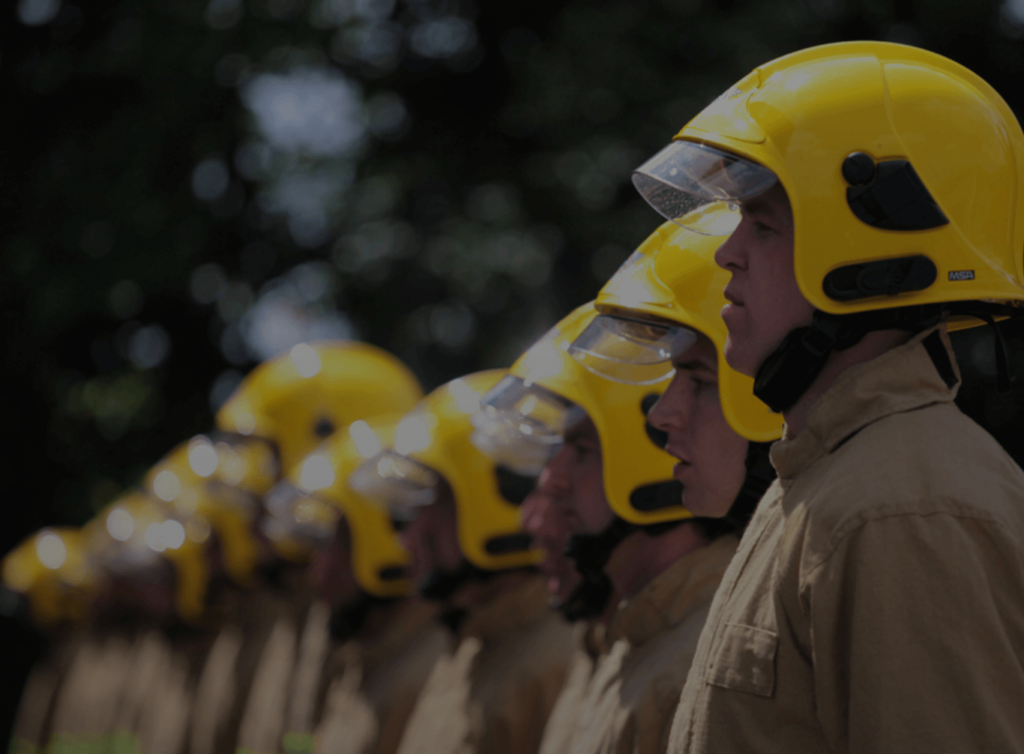 Incidents

Our planning ensures that we have the resources available to respond and recover effectively from incidents that would critically impact our Community. These incidents include major industrial accidents and transport incidents; large collapsed structures; terrorist related incidents; natural disasters including catastrophic flooding; and Chemical, Biological, Radiological, Nuclear and Explosive (CBRNE) incidents.
---
Operational Capabilities

We have a number of specialist teams to manage large scale emergency incidents. The teams have access to the appropriate training, equipment and resources needed to deal with specialist emergencies. These teams include Rope Rescue; Urban Search and Rescue; Flood Response; High Volume Pump; Marine Response; Mass Decontamination; Hazardous Material; Chemical, Biological, Radioactive, Nuclear; Large Animal Rescue and Heavy Vehicle Rescue.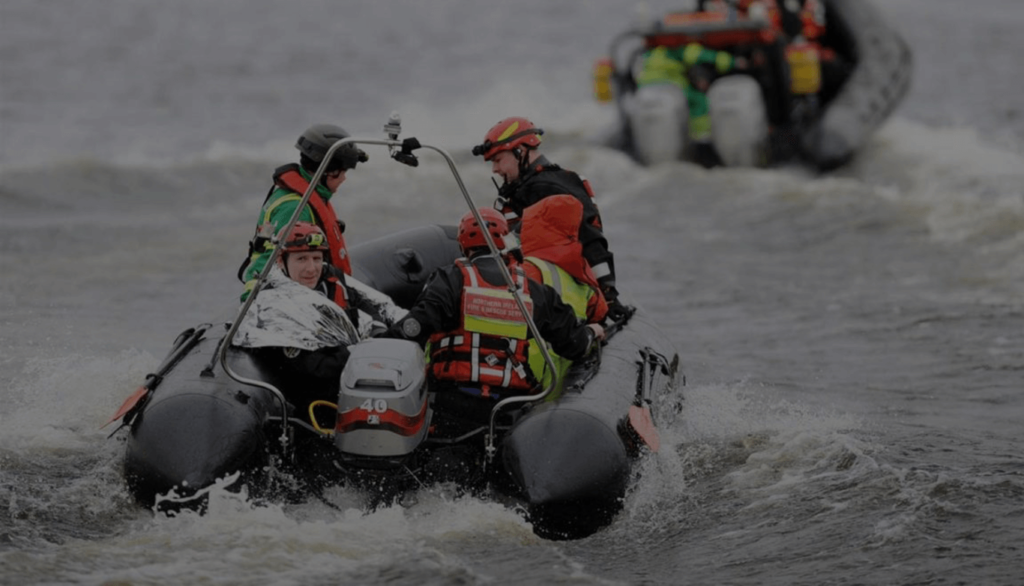 ---
Emergency Planning, Collaboration and Partnership

We are represented within the Northern Ireland Civil Contingencies Framework and working with partner agencies is an integral part of the overall emergency planning process in Northern Ireland. We are represented on the 3 Emergency Preparedness Groups (EPGs) across Northern Ireland and through these groups we contribute to planning for events such as severe weather and regional recovery plans.