Keeping Derry/Londonderry, Tyrone and Fermanagh Safe
Western Area Command provides emergency cover for County Tyrone, Fermanagh and most of County Derry/Londonderry; an area of approximately 2,646 square miles serving a population of around 450,000 people.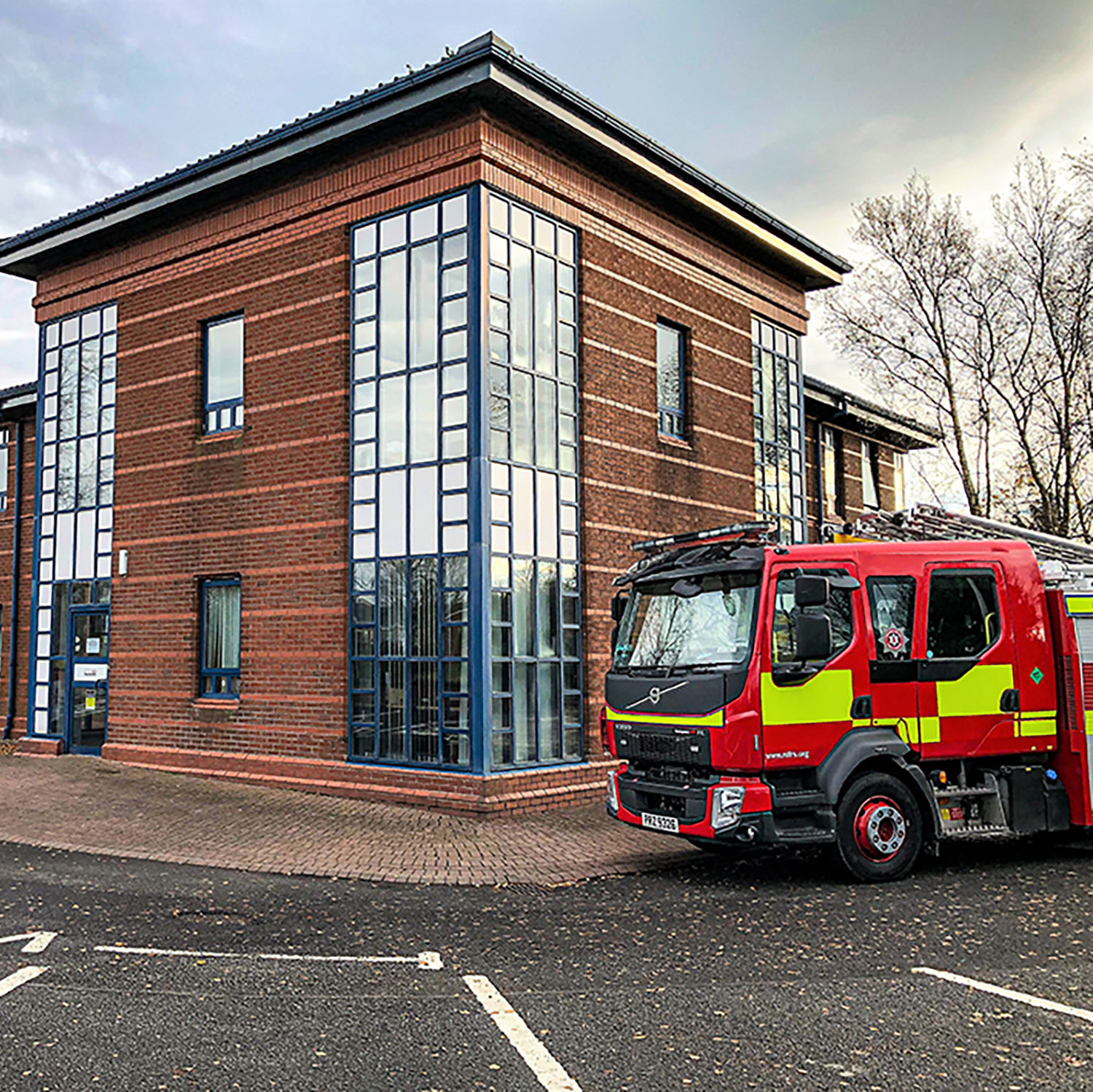 Area Headquaters
Western Area Headquarters is based in Crescent Link, Londonderry and supports four District Headquarters:
Cookstown
Enniskillen
Londonderry
Omagh
These in turn support 20 Stations.
Please contact the appropriate District HQ with any queries for individual fire stations. Always call 999 in an emergency.
Headquarters Contact Details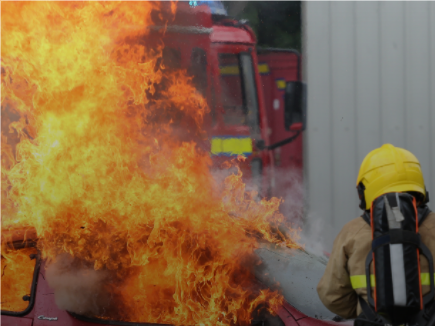 Safer Together
We serve all of Northern Ireland, an area of over 5,500 square miles, with a population of 1.81 million, providing them with a range of fire and rescue services.