Thank you for your interest in working with us
We're not currently recruiting for Firefighters at the minute but we may have other opportunities available.
Have a look on Getgotjobs to find out if we have any other opportunities that might suit you.
Wholetime Firefighter
We completed a recruitment process in December 2020. Our first batch of Trainee Firefighters started on February 2021. We have a waiting list available for 24 months and we are not likely to be recruiting for Wholetime Firefighters again until approximately 2023.
On-Call Firefighter
We have a rolling annual programme of On-Call Firefighter recruitment for stations that need it.
Find out first
Stay connected with us on social media to be the first to know about our recruitment opportunities. You can also keep up to date with a specific vacancy by registering for job notifications on Getgotjobs.
Candidate information packs are available when a vacancy is advertised and will have all the information you need.
In the mean time, keep an eye out for upcoming career events, and taster days where you can learn more about becoming a Firefighter.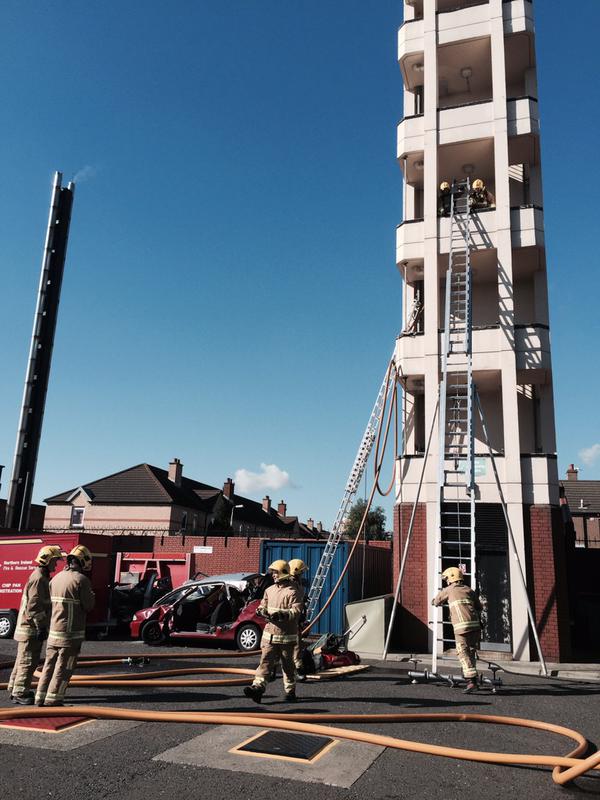 Other Opportunities
Why not check out our Volunteer section?
We could have a Community Volunteer or Fire Cadet Leader opportunity waiting for you.
Volunteering
Can you help us keep people safe from the dangers of fire?