Our Firefighters
Firefighters make a vital contribution to the safety of their community. Becoming a Firefighter provides you with a worthwhile and rewarding role, serving the local community. It is also an opportunity to work as part of a team, receive excellent training and gain a wide range of skills.
Firefighting is not like any other job, it can be unpredictable, exciting and rewarding. Firefighters do not just respond courageously to emergencies. They are involved in community education, fire and accident prevention activities all designed to protect the local community.
Our service is made up of 830 Wholetime Firefighters and 882 On-Call Firefighters.
This is a highly rewarding career, but being a Firefighter is not an easy job. We are challenged from our first day on station and it takes a special kind of person to rise to those challenges.
Chief Fire & Rescue Officer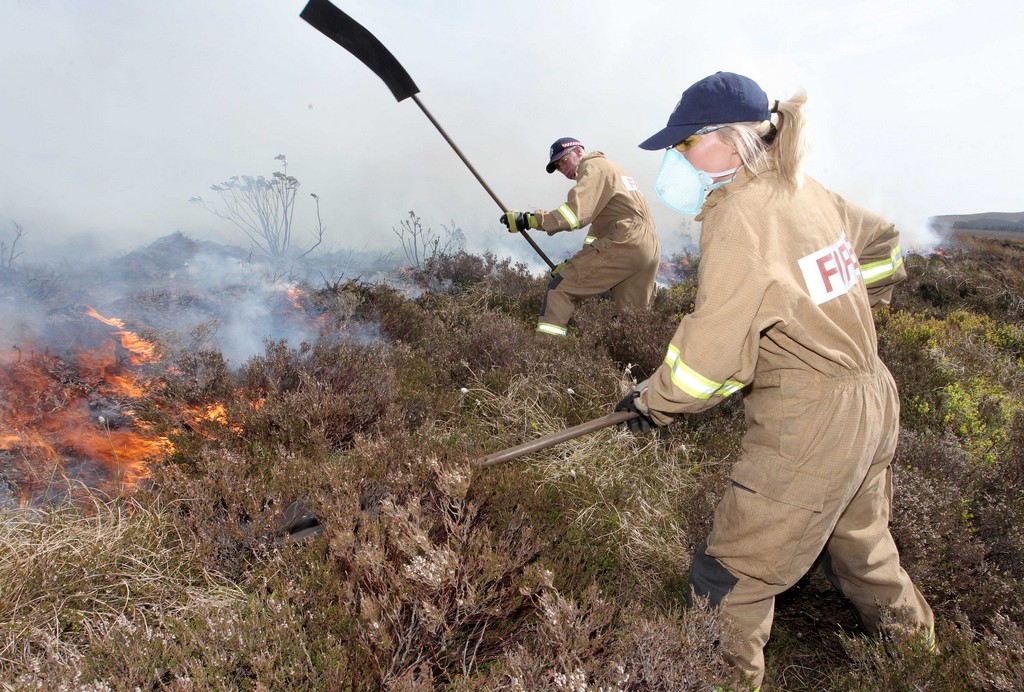 On-Call Firefighter
Our On-Call Firefighters work part time to keep their local community safe.