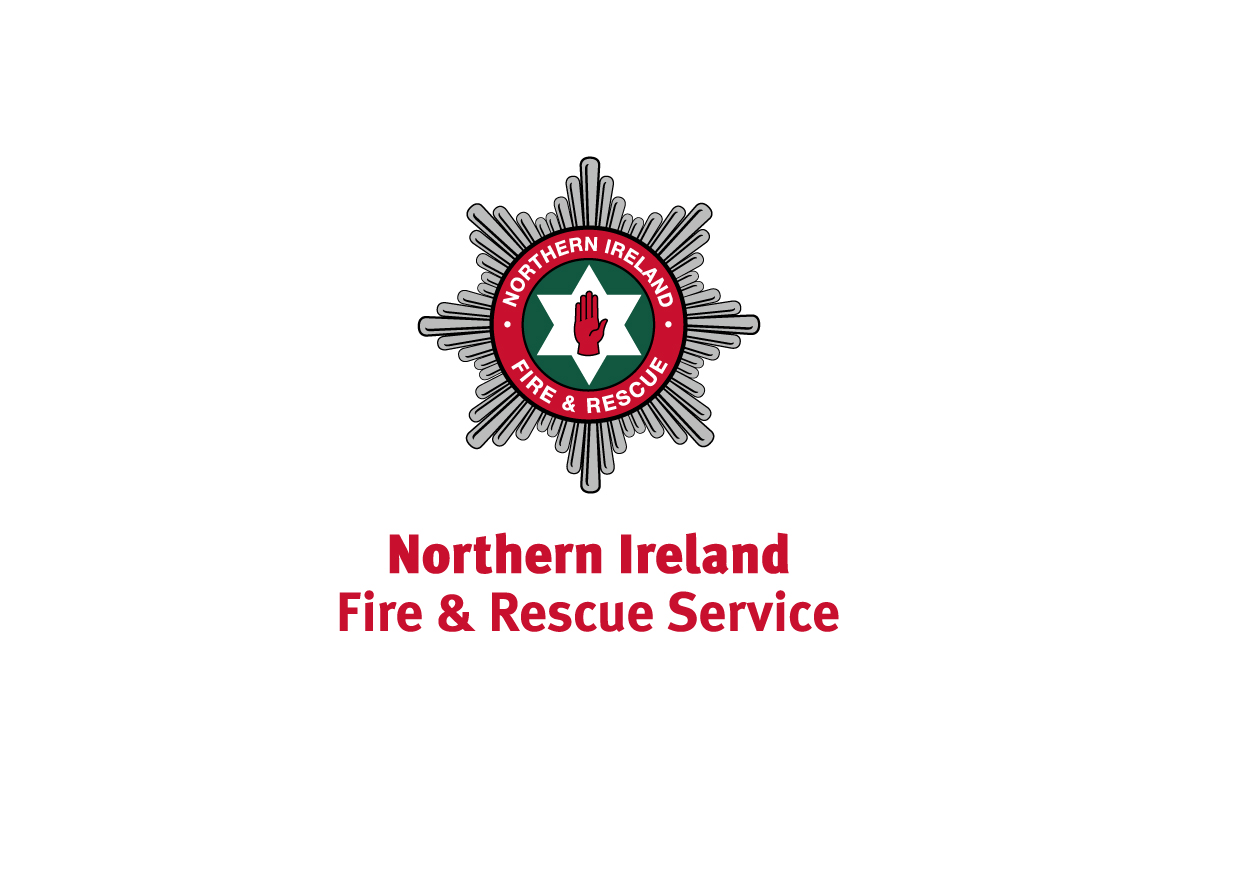 20 June 2019
Media Enquiries
During Office Hours (9am-5pm)
Contact NIFRS Corporate Communications Department
---
Out of Office Hours (5pm-9am)
Contact NIFRS Duty HQ Officer
19 June 2019
With the summer holidays approaching, we are urging everyone to follow key safety advice to stay safe this summer and be fire aware.
17 June 2019
We are dealing with the clear up following a large fire in JP Corry builders yard last night.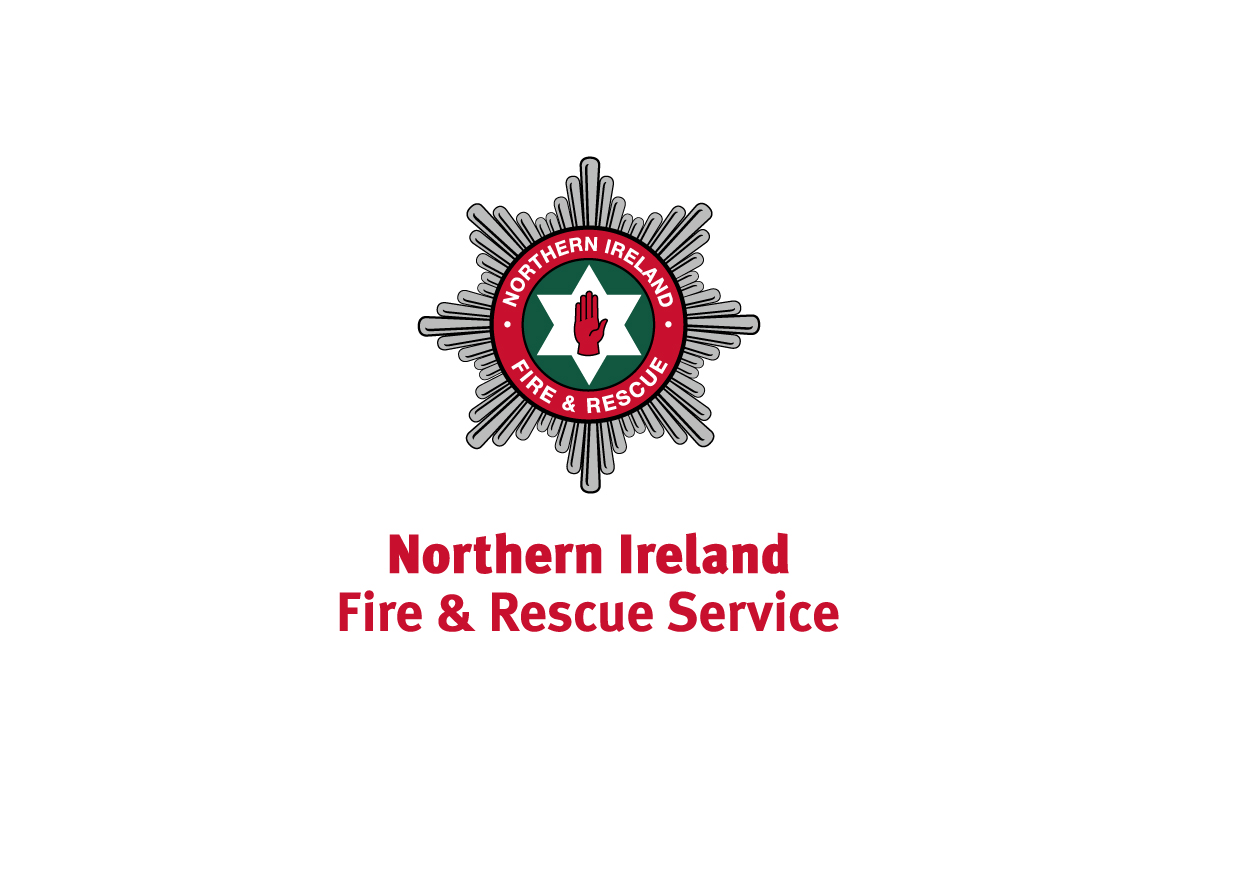 10 June 2019
A serving Watch Commander and retired Leading Firefighter have been honoured in the Queen's Birthday Honours List.